EBDUG #8 - A Content First Approach to Responsive Design
Sep 25 2013,

6:30pm

to

8:30pm

PDT
Brian Young and Megan Miller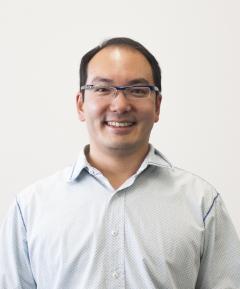 Responsive design is the future of the web. More and more people are using mobile devices of all shapes and sizes to access the web and, more than ever, websites need to respond to this changing landscape of devices. Yet there are many different ways people are approaching this in the Drupal community.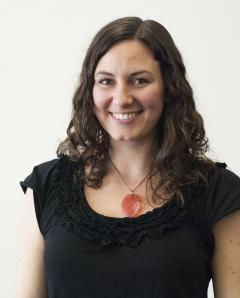 Brian and Megan will tease apart what they mean by "responsive web design," focusing specifically on a "content first" approach to designing responsive layouts. They will discuss various aspects to consider, including preservation of content hierarchy, support and strategy for complex layouts, and ease of implementation for site builders, content editors, and designers.
They will also demo Open Framework, a new Drupal theme that uses Bootstrap and provides a simple yet powerful way to create complex responsive layouts, and discuss the complexities of designing a responsive theme for an ever-changing, multi-device landscape.
Brian Young and Megan Miller work at Stanford University IT Services, designing and creating Drupal themes for use across campus. They are the maintainers of the Open Framework theme, which is used as the base theme for Stanford's Drupal theme development.
Sunit Gala - Blisstering Solutions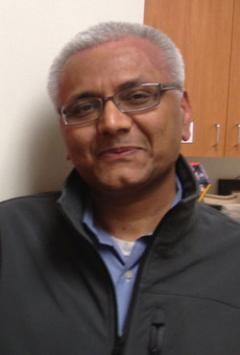 Sunit will demonstrate how Blisstering uses their technology, m2Serve, to create native iOS and Android applications for database and cloud, 90 percent faster than other available methods. m2Serve is the integration of Titanium and Drupal.
Drupal Beginners Session at 6:00PM
As we started doing last month, we'll have a brief period before the meeting starts when people new to Drupal can come and get set up. Do you need help setting up a local development environment? Is there something you've seen while researching Drupal that doesn't make any sense? Do you have questions or concerns that you're not comfortable bringing up in front of the group? Come by and ask in a warm and supportive environment. This will start a half-hour before the regular meeting -- at 6:00. Don't be shy, we all started at some point. A few months from now, you'll be the expert.
RSVP
If you're planning to come to EBDUG #8, please RSVP over at the Meetup.com page:
Meeting space sponsored by:

Refreshments sponsored by: